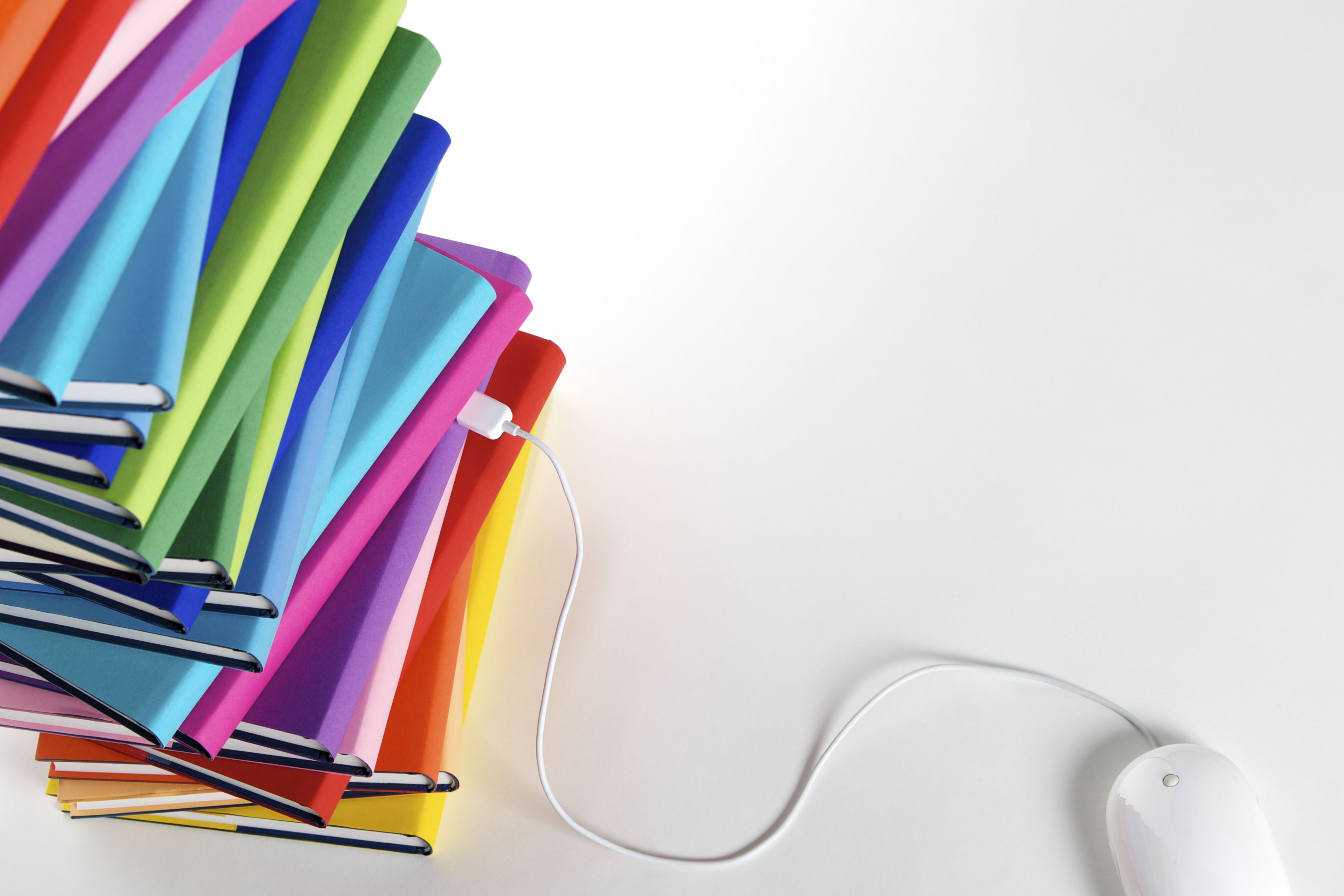 The following resources will help you to curate, organize and share digital content relevant to student learning.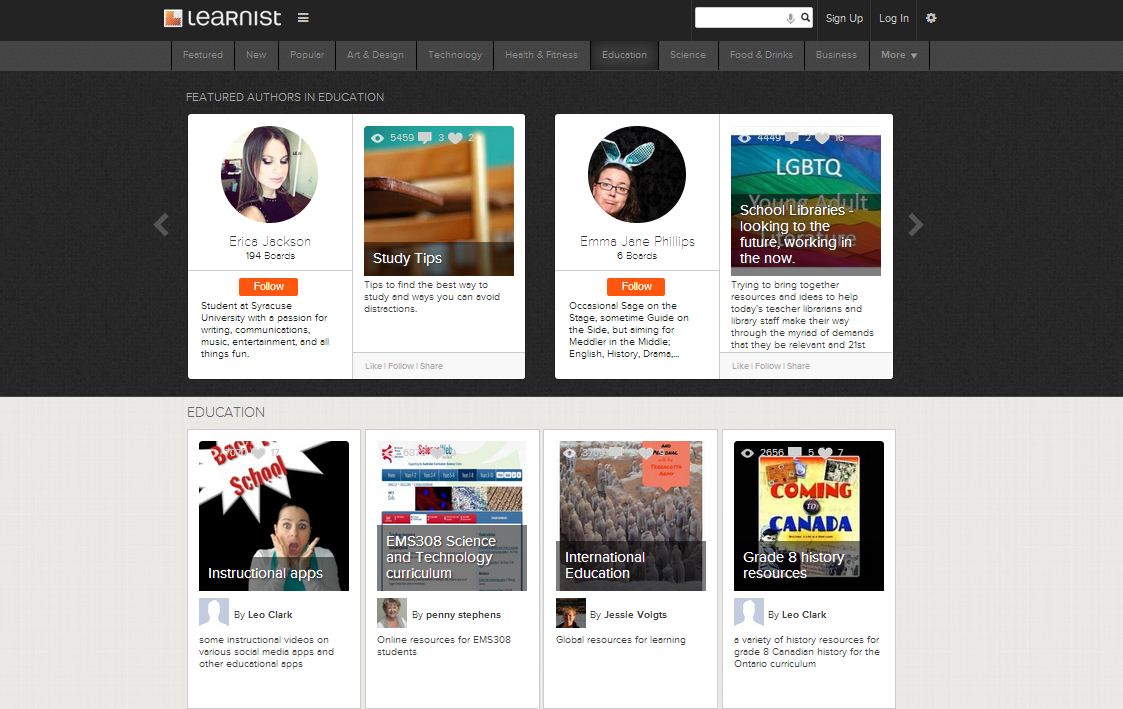 "Learnist is a vibrant community of people learning from each other and sharing what they know. As you use Learnist, we help you find new people and new information that matters to you."
"As a 1st grade teacher, I use Learnist in my classroom almost every day, both as a teaching and an organizing tool. I often create boards for whole group lessons that incorporate videos and interactive games and sites." – Carrie Sorenson, First Grade Teacher
Created by a teacher, Adam Bellow, for teachers, EduClipper is a free tool to help teacher organize resources and share them with students. It has a simple interface where teachers and students can create visual clipboards of content.
Bellow says, "I think that teachers will find it a great way to connect to, build, or strengthen a personal learning network where they can curate with like-minded educators and find awesome content that they can use in their classroom or share with their students."
"LessonPaths' online learning platform allows anyone with a passion for what they do to curate websites, videos, blogs, and more into Learning Playlists. Teachers and students all around the world can work together to show off what they know and learn from each other." With this free tool, teachers can put together web content for students to follow in order without opening many tabs.