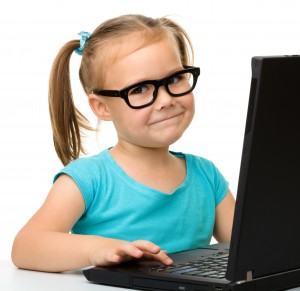 The end of the school year is an exciting time as educators feel a well-deserved sense of accomplishment at the progress their students have made throughout the school year. Yet, in just a short while, these students may lose two months or more in grade level math and reading achievement during what is commonly referred to as the "summer slide." Educators have the important task of equipping both students and parents with tools they can use to keep the learning fresh throughout the summer.
Join the movement: Summer Learning Day is Friday, June 21, 2013! The National Summer Learning Association has a vast supply of resources for promoting community awareness of the importance of summer learning.
We've also rounded up some engaging, student-driven online resources that you can provide to both students and parents to support summer learning. You can add these sites to a special summer page on your class website, or print a list of the sites with URLs to give to parents. Think of it as a final parting gift for your students.