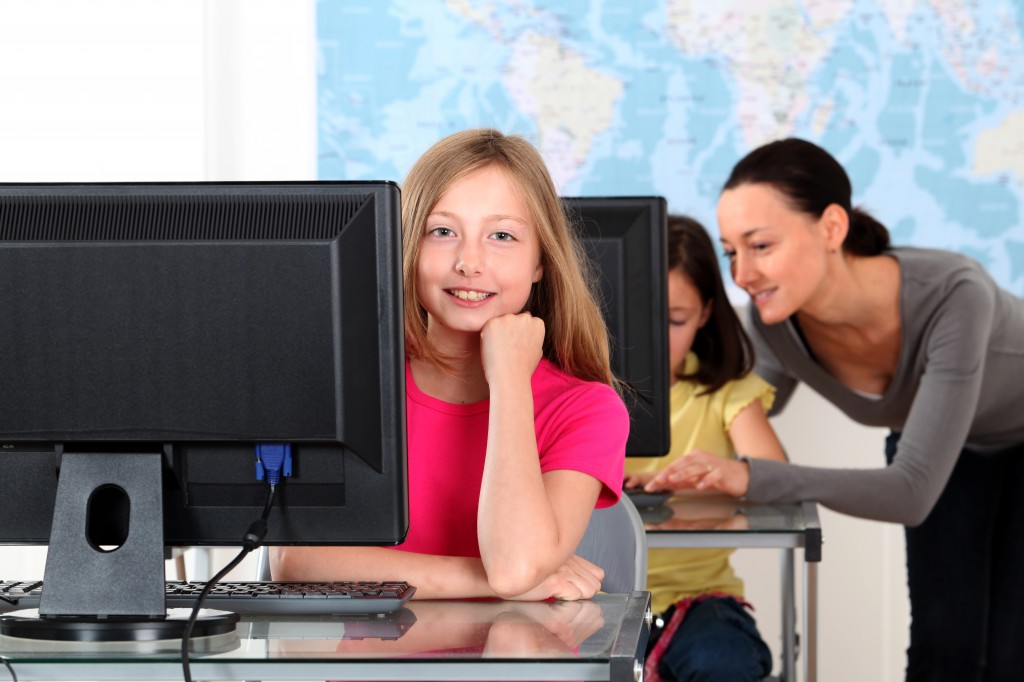 Curation is a valuable 21st-century skill for students and allows them to take ownership of their own learning. The following articles give practical ways to bring this skill to life in the classroom.
Content Curation and the School Librarian
Students are Knowledge Curators- Let's Help Them Use It
3 Way to Collect and Curate Genius Hour Content
Creating Digital Portfolios with EduClipper
Further ideas for using content curation tools:
(from Susan Oxevad of Cool Tools for 21st Century Learners)
The amount of content will continue to progressively grow, and so will the ways that teachers will be able to:
Create packages of content for student research, inquiry and project-based learning that includes multimedia resources and text written at a variety of reading levels to meet students' diverse learning needs.
Create and publish displays of student work.
Create a collection of resources for professional development and continued learning.